5 Workplace Management Tips We Can Take From The World Cup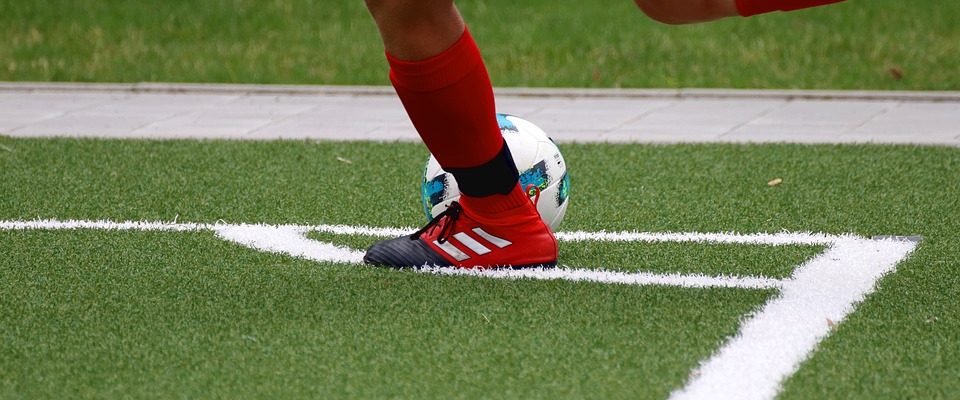 37 Million Brits tuned in to watch England play Croatia in our first semi-final match since 1966. While it wasn't the outcome we were hoping for, we must consider this is the most impressive performance the England Football team have turned out in 62 years, so what can you, as managers or business owners, take from their sporting success and utilise within your own team?
Handling failure "Don't look back in anger"
In football or in business, success is never guaranteed, but a good leader can look at the positives in the situation. One of the biggest causes of demotivation within teams is working in an environment where anything less than perfection is unacceptable. Sport Performance Consultant Andy Barton explains that "Southgate has been able to create a more positive narrative. They're playing with freedom; there's no fear of failure" and that allows them to feel secure and be at their best.  
Building a team
Following the announcement of the line-up, some people were dubious about the inclusion of young, relatively inexperienced players, but as the Manager explained "they don't have to conform to what's gone before. They have created their own history". When you're building a team, you shouldn't be afraid to mix things up, the younger generation can bring with them innovative ideas and a drive to find new ways of being the best they can be.  
Keeping motivation
All managers know how easy it can be loose motivation after a big disappointment, but the truly great managers will know how to use it to their advantage. Southgate explained that the experience has "made them closer, with a better understanding of each other" and that's something that will prove beneficial for future matches. The England Manager has also been getting the team involved in team building activities and group discussions, proving that it's often the spin you put on a situation that determines its effect on your team.
Planning
It's the age-old adage – fail to plan, plan to fail – something that Roy Keane picked up on in the post-match interview. According to Keane, England were so focused on their action plan for the final, that they failed to establish a strategy for their match against Croatia, something that he believes contributed to the loss. It's a key lesson to bare in mind when creating your team's action plan – it's okay to focus on long term goals, but you can't forget about the here and now.
Looking to the future
Look at Harry Kane's response to their semi-final loss, "We can hold our heads up high. We have gone further than a lot of people thought we might do". The England team are already looking forwards their next achievement and how they can continually improve themselves. Bringing this kind of positive attitude into your team, showing that you are invested in their future successes for reasons beyond financial gain, will increase productivity and brand you as an employer of choice.
We might not be holding the World Cup this year, but Southgate's positive management style is a winning formula that we could all make use of.
Back to home