Amica HR is reaching out with its expertise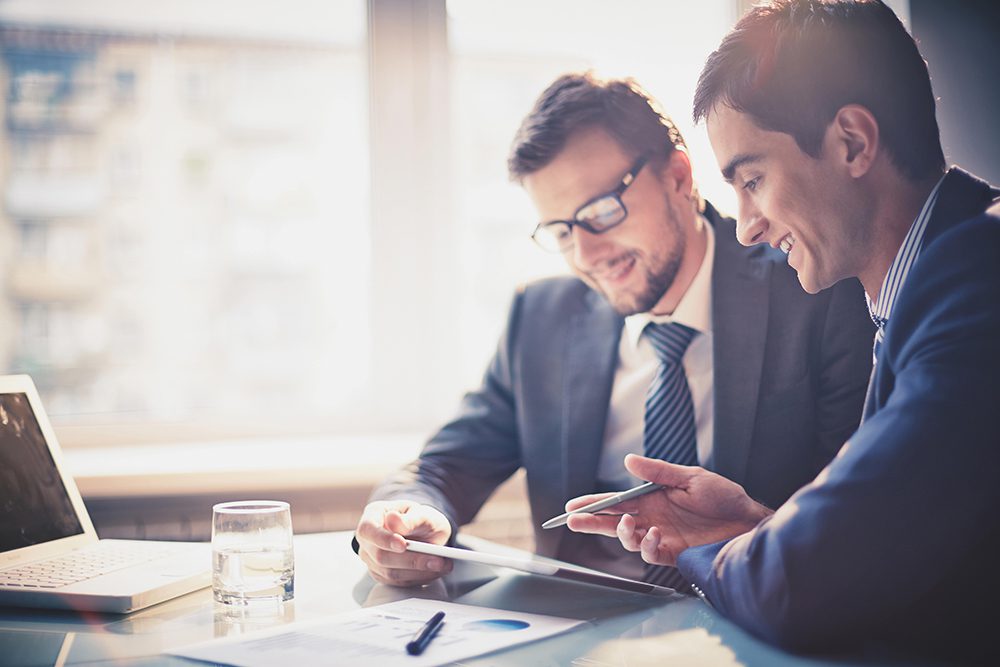 Lincoln-headquartered Amica HR is poised to help more businesses to stay on top of their employment issues after becoming part of a new forum.
The business, which also has a London-office and a Hull base, has experienced a surge in demand for its services during the Coronavirus lockdown as employers grapple with laying-off or furloughing staff and managing others working from home.
At the same time, some industries are desperately trying to recruit extra labour – some for the first time in their history – and need to know where they stand when it comes to employment rules affecting casual or short-term labour.
Now the Amica HR team is delighted to have become a key player in Lincolnshire Chamber's new HR Forum – on the day that businesses can start to reclaim a subsidy toward the wages they are paying their furloughed workers.
Amica HR Director David Grech said: "The Coronavirus has brought home to many businesses how time-consuming it can be dealing with personnel issues, so it is brilliant to be part of this new specialist forum and to offer other Chamber members up-to-date advice.
"Naturally, workforce issues have become more complex during this unprecedented time and we have received lots of enquiries from our existing clients, who work within a wide range of industries, about how employment rules and staffing matters affect them during the lockdown.
"We are really proud about our approach to HR. It has always been designed to be flexible and tailored to suit an individual business' requirements. That flexibility is proving to be a real strength at a time when the Government is continually announcing new measures and adjusting its advice to firms during the current epidemic."
For further information please contact David Grech or Suzanne Tricker on (01522) 370190 or visit www.amicahr.co.uk
Back to home