Budget 2020: New Leave Entitlement For Parents of Premature Babies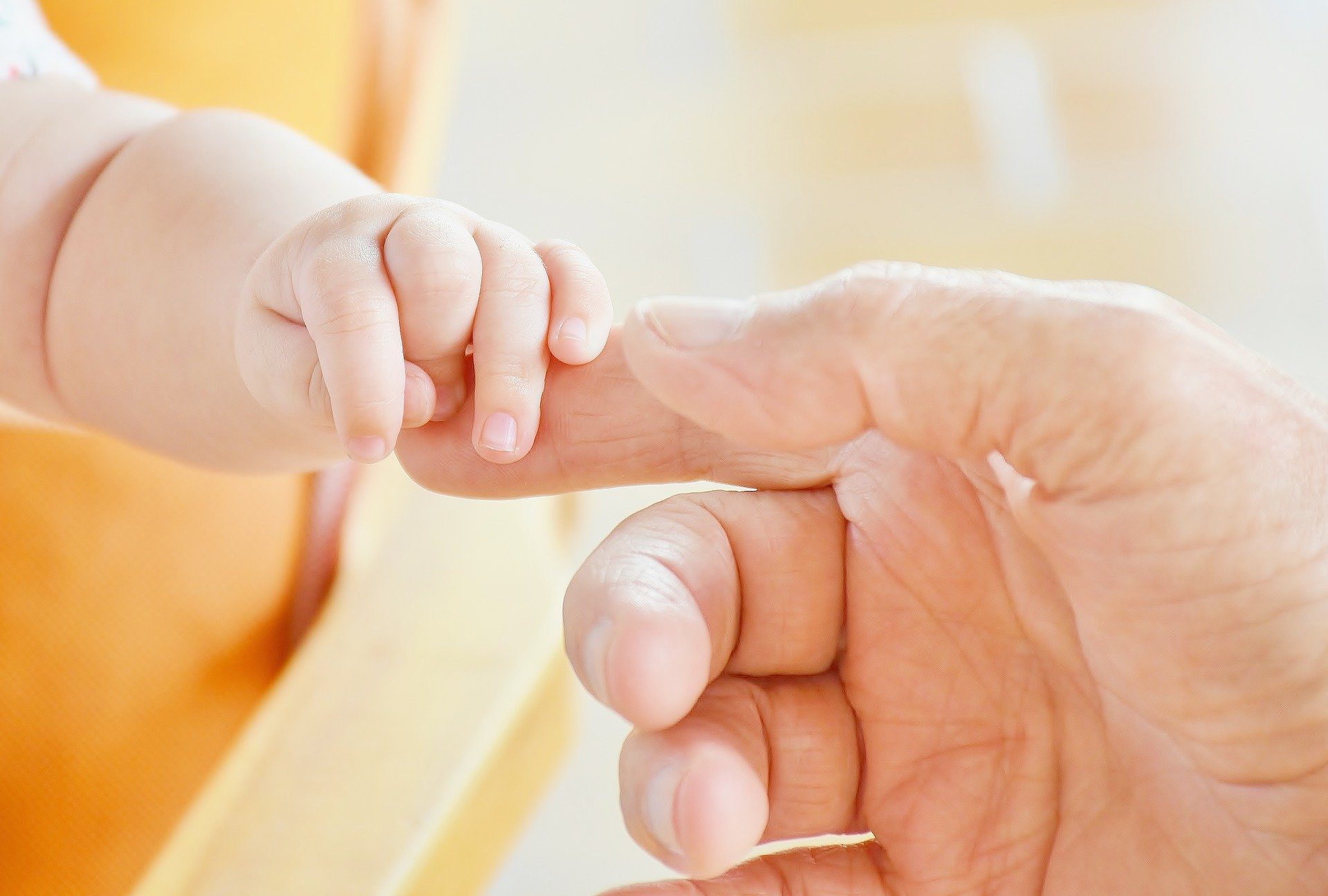 Whilst the big talking point following this week's announcement of the 2020 budget has to be the government initiatives surrounding the management of Coronavirus, the Chancellor of the Exchequer also unveiled plans to create a new neonatal leave and pay policy to support working parents of premature babies.
The policy will see parents of sick or premature new-borns who remain in neonatal care for more than a week be given statutory paid leave of around £160 a week up to 12 weeks, in addition to standard maternity or paternity allowance.
Currently, parents of premature children are not entitled to any extra leave.
Kemi Badenoch, exchequer secretary to the Treasury, told The Times "creating this ground-breaking new entitlement is the right thing to do" and "a more supportive workplace environment for employees should be good for business and for the UK economy as a whole."
If you have any queries about how this will impact your current policies and would like help implementing family-friendly procedures for your business, please give us a call on 01522 370190 or email at hrteam@amicahr.co.uk.
Back to home