Clowning around in your redundancy meeting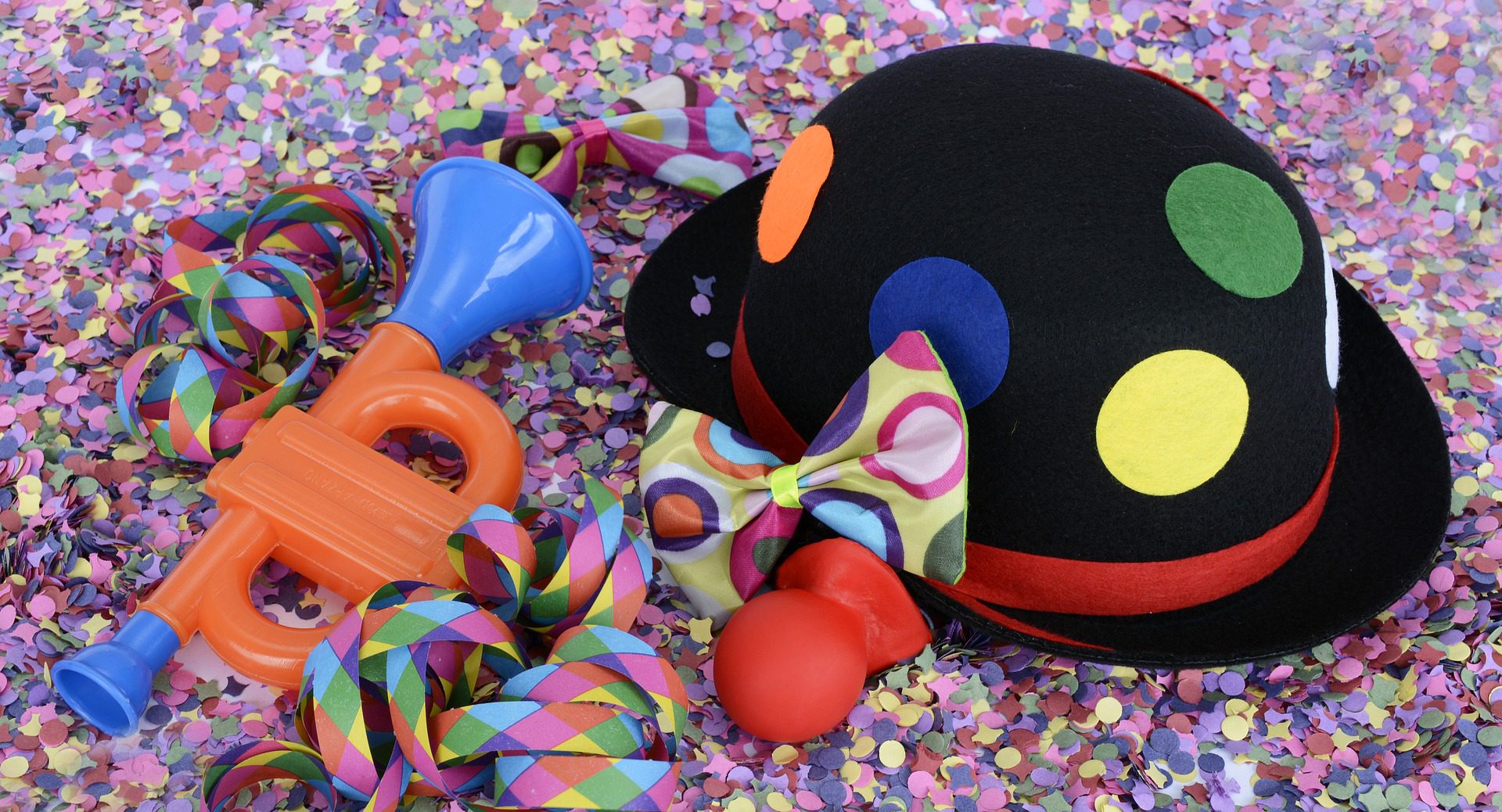 Having your boss ask your 'Support Clown' to stop making balloon animals so they can hear you over the "squeaking sound" in your redundancy meeting, is probably a sentence you never thought you would read.
In an interesting case from New Zealand an employee decided to pay "Joe" the clown £100 (NZ $200) to accompany him to his redundancy meeting. In New Zealand, individuals are entitled to request a "support person" to attend formal meetings with them, typically employees tend to bring family, such as their mum or dad, friend, significant other, or even a pet.
You'll be relieved to hear that in the UK it is a slightly different story and you are unlikely to be confronted with a "Support Clown".   ACAS guidelines set out that during formal meetings employees have the right to be accompanied by a
trade union representative,
an official employed by a trade union or
by a colleague.
However, if the individual is disabled and requires additional support such as a carer then this should be allowed. Occasionally, employment contracts may allow for a spouse or legal representative to attend but this would be considered exceptional.
The companion is allowed to:
take notes,
set out the case of the person they are supporting,
speak for the person they are supporting and they can talk with the person they are supporting during the meeting.
This does not give the companion free range to take over the meeting, what they cannot do is answer questions put to the person raising the grievance or prevent anyone else at the meeting from explaining their side of things.
If you require support around this topic or if you want to find out how we can work in partnership with you to benefit your business and your team through HR Management you can contact a member of the team on 01522 370190 or you can email us at info@amicahr.co.uk .
Back to home