Coronavirus: 7 top tips to get the best out of working from home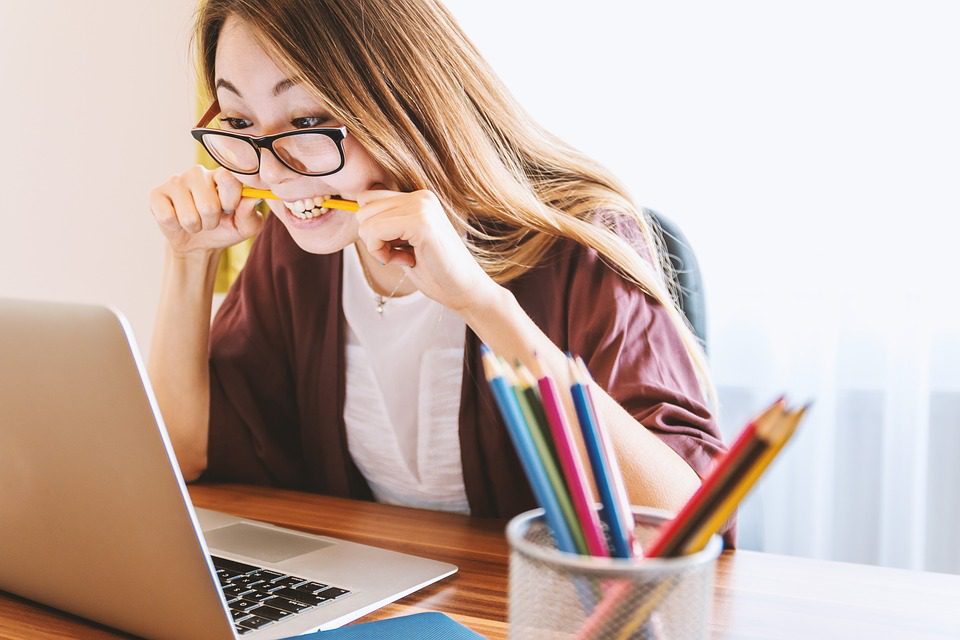 Following advice from the government, working from home where possible has become a requirement.
Employers are being urged to prioritise the health and safety of their staff and consider which responsibilities can be carried out remotely but it can be a big ask to request employees to take their working life into their own homes, especially for those who aren't accustomed to home working.
Many employees face difficulties adjusting to working away from their workplaces, so here are some of our recommendations to get the most out of working from home.
1. Get Dressed
What we wear affects how we behave more than we know. Wearing clothes that you would usually wear into the office helps with recognising yourself as someone who has a job to do and allows you to draw a line between living and working at home.
2. Find your space
Not all homes are equipped with an office room, nor do they have to be to allow you to be productive. Finding a space that is quiet and free from distraction can allow you focus on your work. The 'soft office' approach of working from a laptop in bed can have its benefits, but it is often best to ensure you can physically separate the space you work in from the space you relax in to maintain a better work/life balance.
3. Technical Requirements
Discussions with managers prior to beginning working from home should allow you to have everything you need to reach your objectives. This may include a steady internet connection, necessary hardware and software, access to your organisation's network and ICT Support.
4. Draw the Line
With that being said, its best to be clear about when and where your work takes place - as well as when and where you are on your own time. Try not to lose perception of how time flies when you combine your work and home environments, and draw a line at when you need to 'switch off' from work.
5. Priorities & Consistency
To-do-lists may not be the way that everyone works, but finding ways to manage and prioritise your workload will help you achieve what you need to do in your time at home. It's important to still try to maintain your working style consistently, despite the location of the work being done.
6. Communication
Keeping up to date with communication within your team is important to make sure you don't drop out of the loop. When communicating digitally, we often lose the ability to speak with visual and non-verbal cues. To compensate for this, make sure you are very clear and concise in your emails or other digital communications. Also consider making time for those casual chats that you would have in the workplace – possibly using video calling, emails or phone calls.
7. Remember to Ask for Help
If you take on board any of the advice from this post, let it be this one. Speak up if you need help, more training or support from your manager/colleagues. Your team should be supportive of one another, even if working remotely.
If you require support around this topic or if you want to find out how we can work in partnership with you to benefit your business, you can contact a member of the team on 01522 370190 or email us at info@amicahr.co.uk .
Back to home