COVID-19 Update: Options for Working Parents during School Closures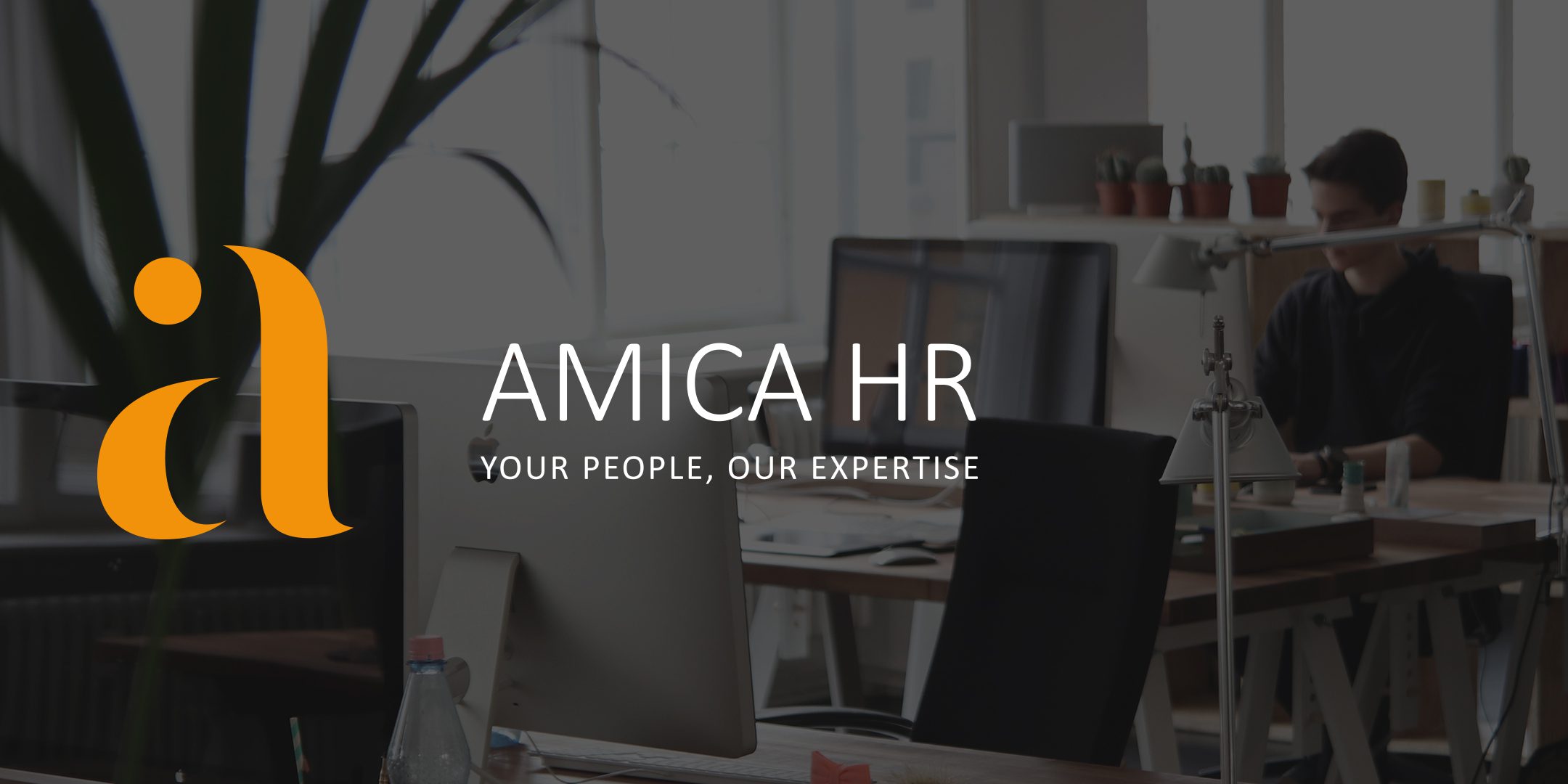 COVID-19 Update: Options for Working Parents during School Closures
The Education Secretary, Gary Williams, announced yesterday that schools across England will shut down from Friday until further notice to control the spread of Coronavirus. The announcement was accompanied by a plea not to ask grandparents to care for the children during working hours as it may place them at unnecessary risk.
So, what options are available for companies that employ working parents?
Working from home
If staff are not currently doing so, consider whether working from home is a possible option. If you can accommodate home working, this is likely to be the most viable long-term solution to ensure minimum impact on the day to day running of the business.
Annual leave
If employees have enough accrued leave, they could use this to cover periods of absence. You may wish to consider the impact this will have on the business, dependent on the number of working parents in the organisation, to determine whether this is viable. This includes whether the business will still be adequately staffed and also whether it can afford the costs of the holiday pay.
Emergency parental leave
All employees are entitled to a reasonable amount of unpaid leave to deal with unforeseen circumstances relating to their child/ren, such as school closures. Whilst the government don't set a limit on what is considered "reasonable", this shouldn't be considered a long-term solution; however, it does give working parents the flexibility of a couple of days to find alternative care arrangements without having a drastic impact on their finances.
Temporary change or reduction to working hours
If an employee can only make alternative care arrangements for part of their working day, you may wish to consider whether you can accommodate a temporary change or reduction to their working hours. You may wish to also consider whether you could flex your approach to the working day or work hours to enable home workers to coordinate with the rest of the team.
Unpaid leave
If no alternative arrangements can be made and the employee doesn't have enough accrued leave to take, they may wish to request to take unpaid leave.
It's important that you sit down and discuss these options with any working parents that you have in your employ to determine the most appropriate solution. Also, bear in mind that the situation and guidance surrounding Coronavirus is continuing to evolve, so it's important to review the decision for each employee regularly.
Back to home