Employment Law Update October 2018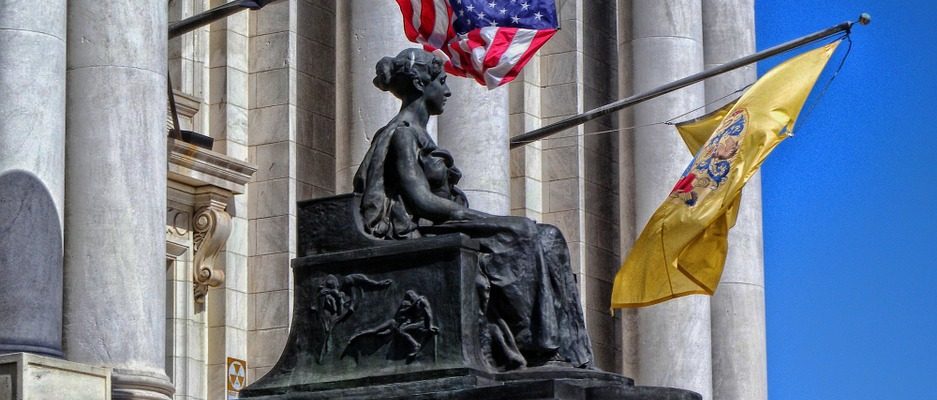 As ever, Employment Law continues to make the headlines. The headlines are frequently about new case updates and new legislation. With everything already going on at work, it can prove difficult for employers to remain up to date.
In July 2017, the Government abolished Employment Tribunal fees and what is clear following this is that more claims are being lodged and quite frankly, the figures are astonishing. The Employment Tribunal have published new Tribunal statistics:-
The number of single claims lodged from April to June 2018 have increased by 165% compared with the same quarter last year.
Disability Discrimination cases have seen the largest average award of £30,700.
Unfair Dismissal claims have seen an average award of £15,007.
Further news:-
Employers should be aware of the Parental Bereavement (Leave and Pay) Act 2018 which has received Royal Assent. It provides a right to two weeks of time away from work for employees who have lost a child under the age of 18. We will update you on further details (for example how much remuneration will be payable during this leave) as and when it is published. It is anticipated that the Regulations will be brought into force by April 2020
The Law Commission has issued a consultation paper on reforming employment law hearing structures. The key issues are;

Extending limitation periods in employment tribunals, mostly to six months. Currently most limitation periods are three months less one day.
Raising or removing the £25,000 limit for breach of contract claims and allowing Employment Tribunals to hear breach of contract claims while the employee remains employed.
The consultation closes on 11 January 2019 and we will update you when the consultation is published.
Here at Amica HR, we regularly present Employment Law Seminars to help you, as employers, remain in touch with Employment Law updates. Visit our LinkedIn to see the video testimonials from former delegates, 100% of which would recommend our training courses.
We will shortly be updating our upcoming seminars and events.
Back to home