Jack's Law: UK To Introduce Statutory Bereavement Leave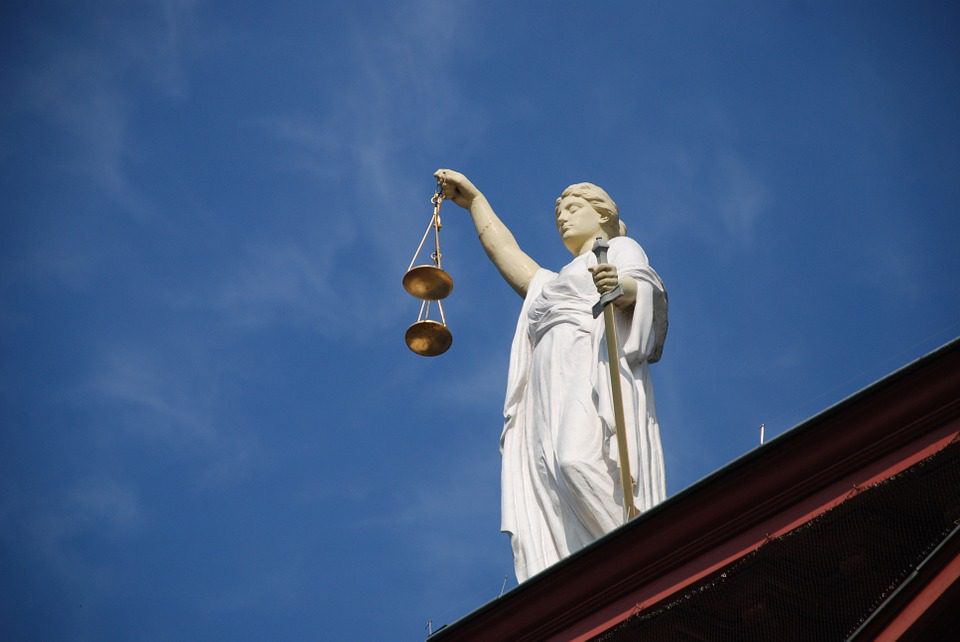 Employers are being urged to ensure they are up to date with new bereavement rules which they will need to apply if a worker sadly loses a child or children.
Jack's Law comes into force on April 6 and it means businesses will have to give a grieving parent two weeks' leave in the event of a death of a child.
The UK is leading the way worldwide with this new legislation, which is formally known as The Parental Bereavement Leave and Pay Regulations.  It is called Jack's Law in memory of Jack Herd, whose mother Lucy campaigned tirelessly on this issue.
The legislation implements a statutory right to two weeks' leave for all employed parents. The rules apply to a parent who loses a child under the age of 18 or suffers a stillbirth from 24 weeks of pregnancy – irrespective of how long they have worked for their employer.
Parents employed in a job for 6 months or more will also be able to claim statutory pay for this period, in line with the approach for other parental entitlements, such as paternity leave and pay.
The rules include some flexibility too, by stating that parents will be able to take leave as either a single block of two weeks, or as two separate blocks of one week each, which could be taken at different times during the first year after a child's death.
Amica HR Director Suzanne Tricker/David Grech said: "The Government is determined to make the UK a great place to work or launch a business and this new legislation is in line with that ambition.
"Losing a child is extremely traumatic. It's a time when devastated parents may have to deal with sibling and wider family grief.  There can be an awful lot of administration to handle, particularly in the case of sudden deaths, and people may have schools and benefits offices to think about, as well as funeral arrangements.
"These new rules offer some clarity and comfort for grieving parents who are likely to be feeling anxious about a potential loss of pay or job security at such a difficult time."
Back to home