Managing The Back To Work Blues: How To Keep Motivated After Christmas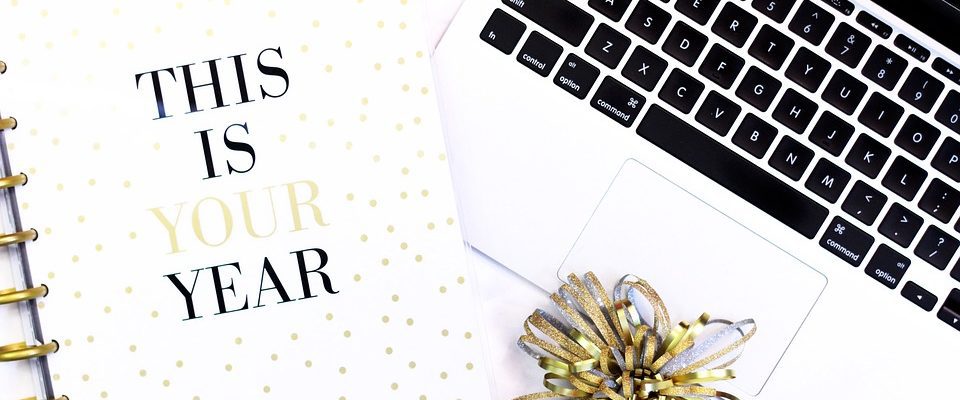 The New Year is here! …and despite our best efforts to stay inside the festive bubble, we have to shake off the mince pie induced haze and return to the working world.
It might be the time for resolutions but finding your motivation when you're longing for your duvet and that leftover box of celebrations can be a tricky task.
So how do we shake free from the January blues and hit the New Year running?
Prepare the night before. The last thing you need when you wake up is to run around in a panic trying to find your ID pass or your wallet. Last minute searches will only lead to you arriving at work frazzled. Set out some clothes (or uniform) and any essential items you usually need during your workday. If you're someone like me, who really struggles getting your internal clock back on track after the holidays, organising things the night before will reduce the time it takes to get ready – meaning you can set that alarm just a little bit later!
Once you arrive at work, the best place to start is usually with your emails. Getting yourself up to date with your correspondence is not only a vital task after the festive period but is also a realistically sized, manageable way of getting your brain back into work mode. Unless you're the kind of person who feels invigorated by early mornings, the chances are that starting with a mammoth task will only lead to frustration, so your inbox is always a good place to kick off your day!
There's something strange about the holidays… no matter how hard you try, you always seem to lose track of what day it is. Take the time to write a to do list for the week. Putting tasks in an order will help to stop you from feeling swamped by work and, for those of us who experience this odd festive time warp, can help restore some sense of order and routine.
If you're a manager or team leader, focus on encouraging everyone to evaluate what they would like to achieve this year. Resolutions aren't just for cutting out sugar or taking up a new hobby, setting future targets in the workplace can be a positive method of shaking off the January slump. Opening up this dialogue is a great way of cultivating employee relationships and can help towards better job delegation over the coming months.
And finally, accept that it takes a little time for everyone to get back into the swing of things after the Christmas break. We're all in the same boat, feeling a little bit sad that it's another year before it becomes socially acceptable to eat the rest of last night's cheese board for breakfast (or is that just me?), so cut yourself some slack.
It might be the first week back, but positive attitude it's worth its weight in gold so from all of us at Amica HR, have a happy New Year!
Back to home