Mental Health Week 2018 – How To Support Mental Wellbeing In The Workplace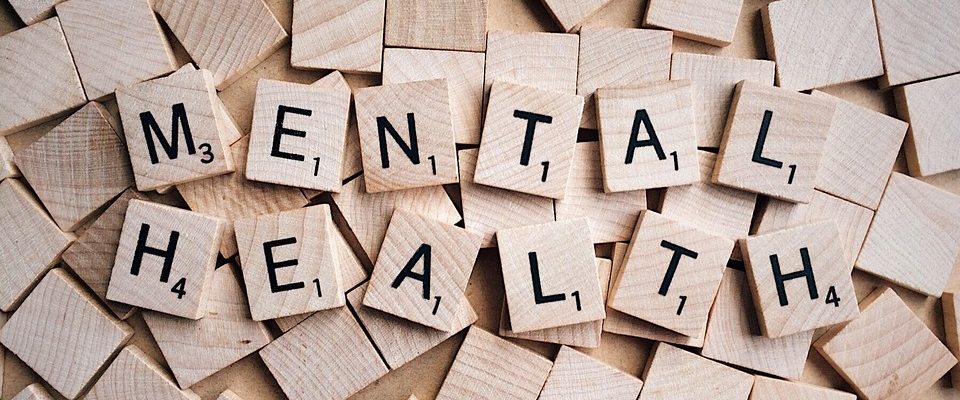 When someone you know is experiencing difficulties with their mental health, it's only natural to want to help – but when that person is your employee, how do you walk the line between your professional and personal instincts?
Monday 14th May marks the beginning of Mental Health Week and though awareness in the workplace is growing, less than half of people diagnosed with a mental health problem have told their manager. With 1 in 6 workers is dealing with a mental health problem such as anxiety, depression or stress, it's important that employers encourage an open dialogue within the workplace and are equipped to offer support to their team.
Here's our four tips for supporting mental wellbeing in the workplace.
Send a clear message – asking for help will lead to support, not discrimination.
1 in 5 people felt they couldn't tell their boss if they were overly stressed at work. As an employer, it's important to convey the right approach to dealing with mental health. One of the best ways to help towards removing stigma is to treat it the same as you would a physical illness. When you send the right message to your employees, they are more likely to come to you when they feel overwhelmed or if they need to discuss their mental health.
Be approachable and confident about mental health issues.
The mental health charity MIND recommends introducing regular one-to-one meetings, "catch ups are a great place to ask your staff how they're getting on and doing so regularly will help to build trust and give employees a chance to raise problems at an early stage."
Respect your employee's privacy, raise concerns in the right environment.
As an employer, you should always try not to make assumptions about someone's mental health and how this could impact their work, but if you have genuine concerns over an employee's wellbeing, you can ask simple, non-judgmental questions and let them explain how they feel in their own words. Remember, the employee might not be ready to talk – if this happens, don't try to force the situation but remind them your door is always open.
 Be flexible and develop an action plan
If an employee expresses concerns over their mental health, have a conversation about what can be done by the Company to help. Small adjustments in the workplace can often lead to a significant improvement in the quality of an employee's experience in their job. This could be taking a look at the delegation of work if they feel overwhelmed or setting aside some time each week to check in with each other.
Employee welfare is an important cornerstone in every business. When dealing with mental health, employers should always be respectful and patient, but without training, it can often be difficult to provide the support your employees need and deserve. If you require any help supporting your employees with mental health, or would like to inquire about our online training courses, please contact us on 01522 370190
Back to home