Number Of Employment Tribunal Cases 'Double' Since Fee Scrap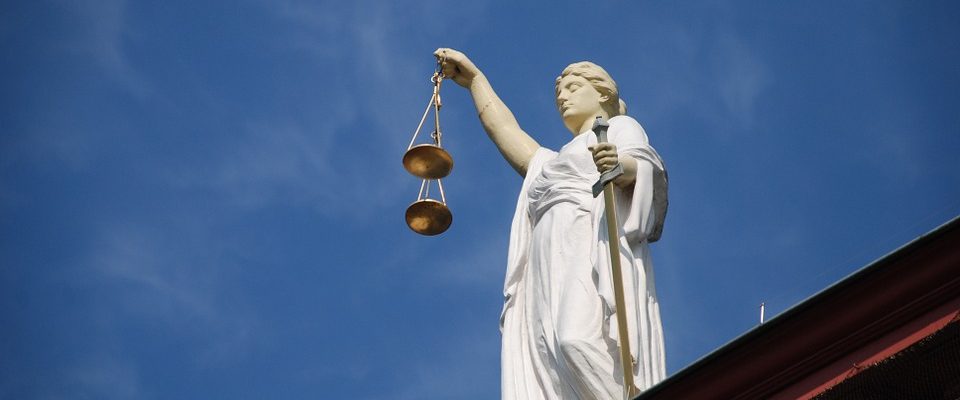 On the 24th July, the Supreme Court ruled that tribunal fees were unlawful and must be scrapped. As employment tribunals are intended to provide a forum for the enforcement of employment rights by employees and workers, the judge concluded that the fees were preventing access to justice.
After the landmark ruling, Paul McFarlane, chair of the Employment Lawyers Association's legislative, forecasted a 'significant rise in the number of claims being brought' and according to recent statistics from the National User Group of Employment Tribunals, his prediction couldn't have been more accurate.
Little over four months after the repeal, the number of cases being brought to tribunal has doubled and the amount of ETI1's received by ACAS has increased from 350 to between 300 – 700 a week, with dismissal grievances alone increasing by 64%.
This rapid rise comes just three months after MP's called for the current time limit to file an unfair dismissal claim to be extended to six months, citing the need to offer more flexibility to those who had left employment under difficult circumstances.
Mike Penning, Former minister in the Ministry of Justice and Conservative MP for Hemel Hempstead, told parliament "I know there are arguments that people might forget what went on or that the company would be left in abeyance, but that is not going to happen a huge amount of times. What we are looking for is fairness and natural justice, and our constituents have the right to feel that justice has fitted them."
In response to Mr. Penning's statement, Nicholas Le Riche, employment partner at Bircham Dyson Bell, explained that extending the time limit for claims won't be a welcome change for employers. "In most cases, the existing time limit works well as it helps to focus employees' minds on whether they want to bring a claim while providing employers with some certainty about whether they will face legal action".
The recent changes should spur businesses on to take a closer look at their employment practices. It may seem obvious, but employers need to be fair employers. By following the company procedures and treating staff well, they are less likely to have claims brought against them.
Back to home