Police Constable Wins Indirect Discrimination Case Against Norfolk Constabulary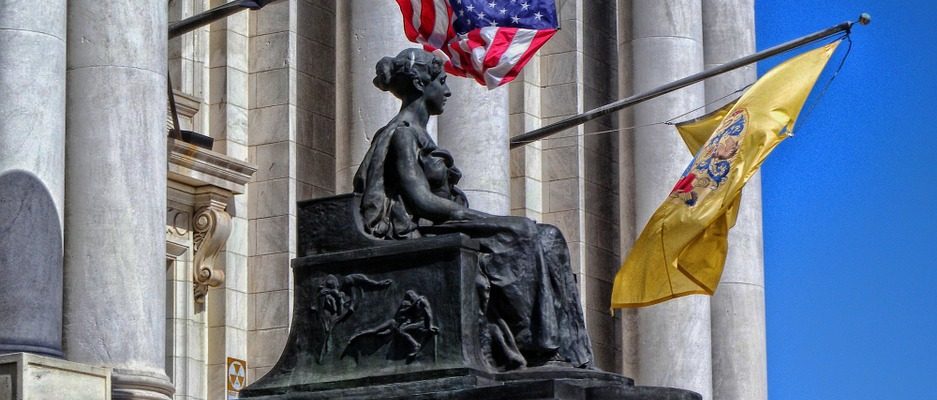 ---
In the recent case of Chief Constable of Norfolk V. Coffey, the EAT ruled it was unlawful to reject a job applicant because the employer thinks they have a condition that may become a disability in the future. When Lisa Coffey, a police constable at the Wiltshire Constabulary, applied for a transfer to Norfolk, she disclosed that she suffered from upper-range hearing loss but had successfully passed a functionality test at her previous employment. Norfolk Constabulary invited Mrs. Coffey to a pre-employment medical assessment and was recommended for further testing after her hearing was found to be below the usual recruitment standard. Norfolk Constabulary then sought the opinion of a separate medical adviser, who noted that her hearing had not deteriorated since 2011 and she would pass a practical test. Despite these recommendations, the decision was made to reject Mrs. Coffey's transfer request as she did not meet the published medical requirements of a Police Constable. Mrs. Coffey then decided to take the case to employment tribunal, where she was successful in her claims of discrimination.
---
Since the introduction of the Equality Act, most companies know that treating someone less favourably because of a protected characteristic is a serious breach of legislation, but – as this case shows – avoiding discrimination may not be as straight forward as it seems.
So how do you protect yourself and your employees from issues of discrimination?
The easiest way to avoid unintentionally treating someone unfairly is to make sure you're informed and up to date with relevant legislation.
Always ask – will your actions impact a certain protected group more than those who are not protected?
This applies to more than just recruitment! Make sure you consider this in all aspects of the company, including promotions, training, pay, dismissal, redundancy, dress codes, etc. This will help you to foresee, and hopefully avoid, any potential complaints of discrimination.
Take a look at your recruitment policies and procedures. Ensuring these are compatible with the Equality Act can avoid any indirect discrimination. For example, interviewers need to be aware you shouldn't ask questions about a candidate's health or any disability until they have been offered the job outright or on a conditional basis.
Creating an open, trusting relationship between the company and its employees can go a long way when issues do arise. If your employees feel they can talk to you candidly, you can create a sincere dialogue about discrimination throughout the workplace and help to not only raise a general awareness, but also encourage a better relationship.
And finally, it's better to be safe than sorry. If you're unsure whether your recruitment process complies with the Equality Act, always use human resources. Whether you have in-house HR, or use a consultancy, this is the best way to keep yourself in line with legislation.
If you need any help or advice with complying to the Equality Act, contact Amica HR on 01522 370190 to take advantage of over 40 years of HR experience.
Back to home