Six Steps To Surviving The Football Sickie Season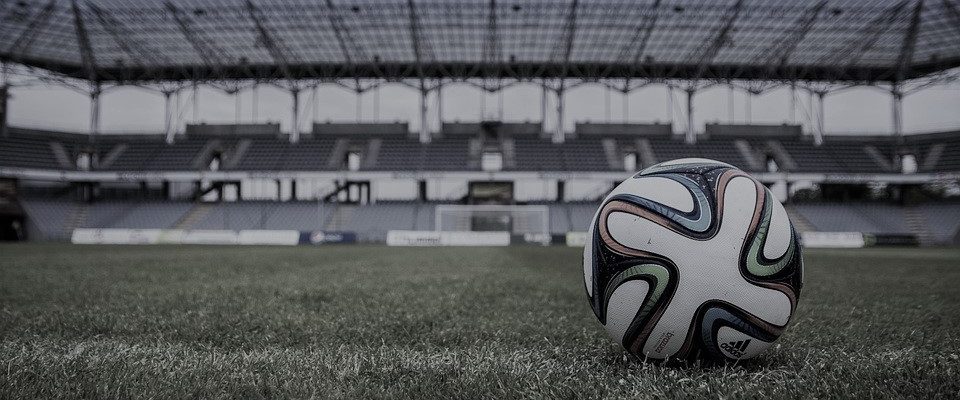 by Louise Norman, HR Assistant 
Companies large and small have their work cut out for them as the 2018 World Cup is now in full swing and sickness absence will soon skyrocket.
If you are reading this thinking 'surely nobody would pretend to be ill to watch a football game?', the statistics speak for themselves, with an estimated 1 in 5 people admitting they would pull a 'sickie' to watch a sporting event.
It can often be overlooked by employees just how much short-term absences can affect a company's productivity and possibly damage their bottom line. So, if you are expecting a higher frequency of absenteeism over this period, we've come up with 6 steps you can take to limit the way the World Cup will affect your Business.
Finding fixtures:


Make yourself aware of upcoming fixtures, especially the dates of the finals. Being in the know can help you plan accordingly for a higher volume of annual leave bookings, and also help you spot trends in absence patterns.

Firm but fair:


With the nature of football being about fair play, it might be nice to allow some flexibility in the workplace during the World Cup Season. If you have a more casual workplace, perhaps having the matches playing on a TV screen would help to ensure nobody feels as though they are missing out. If you don't have a TV screen or work in a more structured environment, you could ask employees if they would prefer to choose their breaks around a match, so they can keep in the loop.

Sweepstakes:


Encourage engagement in the World Cup by organising a sweepstake. If you aren't sure what this is, it's where each employee picks a team at random to support and whoever's team wins receives a prize of your choice. Bringing the World Cup into the workplace in a positive way can increase morale and encourage employees to build relationships with co-workers through a shared interest.

Enforcing equally:


It's no secret that employees feel disgruntled when sickness and holiday procedures aren't enforced fairly, and large sporting events can usually bring this to light. Use this time to review how you allocate annual leave, is it on a first come-first served basis or do you prioritise based on individual cases? Make sure to be clear that any requests for holiday on match days will be considered fairly, but also in accordance with the needs of your business!

Encouraging engagement:


If your company can afford to do so, getting tickets for a concert, sporting final or event and gifting them to the employee that has performed the best throughout the World Cup can be a great incentive for employees to not only attend work, but also encourage productivity.

Active accomplishments:


Running an exercise-based competition, perhaps using a pedometer to count steps. Or if you wanted to do more, why not look around at local football leagues which allow company teams? This could also be a great way to network and team build.
The World Cup season can be a Company's nightmare, but there are ways to make this event fun and engaging for employees. Perhaps even improving employee relations and performance in the process!
Back to home