Which Day Of The Week Is Most Popular For Dismissing An Employee (And Why)?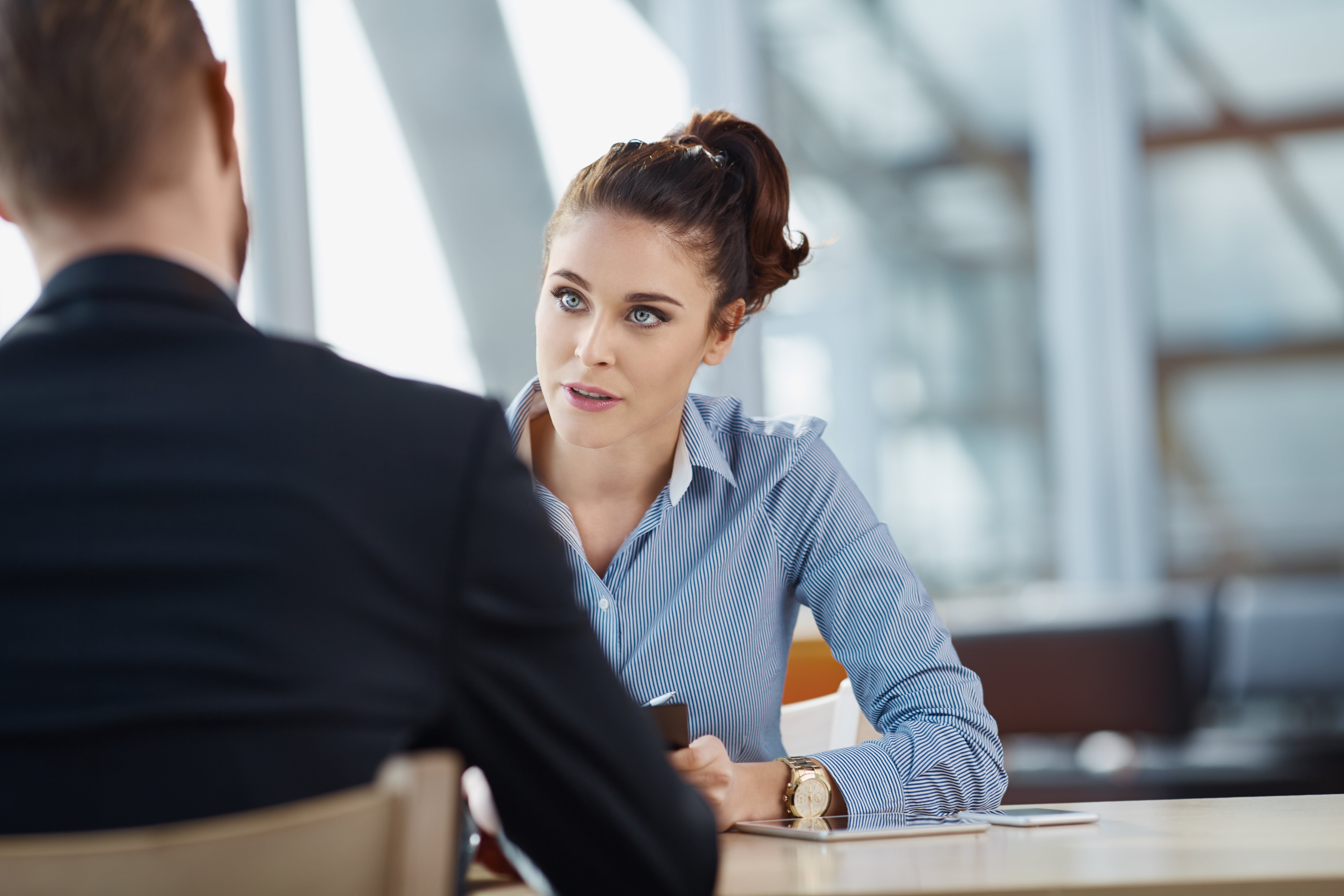 One of the most difficult conversations all Employers will have to have at some point is to terminate someone's employment. No matter the reason behind the dismissal, it can be an emotional and tricky situation to navigate for everyone involved.
Interestingly, new research suggests the most popular day of the week to dismiss an employee is Tuesday, but what is it about Tuesday in particular that makes Managers favour it?
A Day to Prepare
One of the main reasons for this is because it's the second day of the average working week. This means that it gives Managers or HR teams some time to prepare on Monday and walk into the meeting with all the facts.
It's not too close to the Weekend
The research suggests that employers favour Tuesday because it is far enough away from the Saturday to give the employee time to adjust to the situation and hopefully avoid spoiling any weekend plans.
Scheduling
With Tuesday also being the least popular day for meetings, you're more likely to have free time, making it easier to schedule the dismissal and also, if you're not requiring the employee to work their notice period, it decreases the chances of disrupting client meetings that the employee might have scheduled on that day.
Job Searches
Managers believe that if an employee is dismissed on Tuesday, it will give them the rest of the week to find alternative employment which, in theory, will result in minimum disruption to their monthly income.
Whilst there's no evidence to suggest that dismissing someone on Tuesday is any easier than other other days of the week, most of these reasons suggest that Employers are increasingly wanting to take a sensitive, considered approach to dismissal that will cause minimum distress to the employee.
If you require any advice on dismissals, call us on 01522 370190 or email hrteam@amicahr.co.uk
Back to home