The New Modern Slavery Act Guidance – What You Need To Know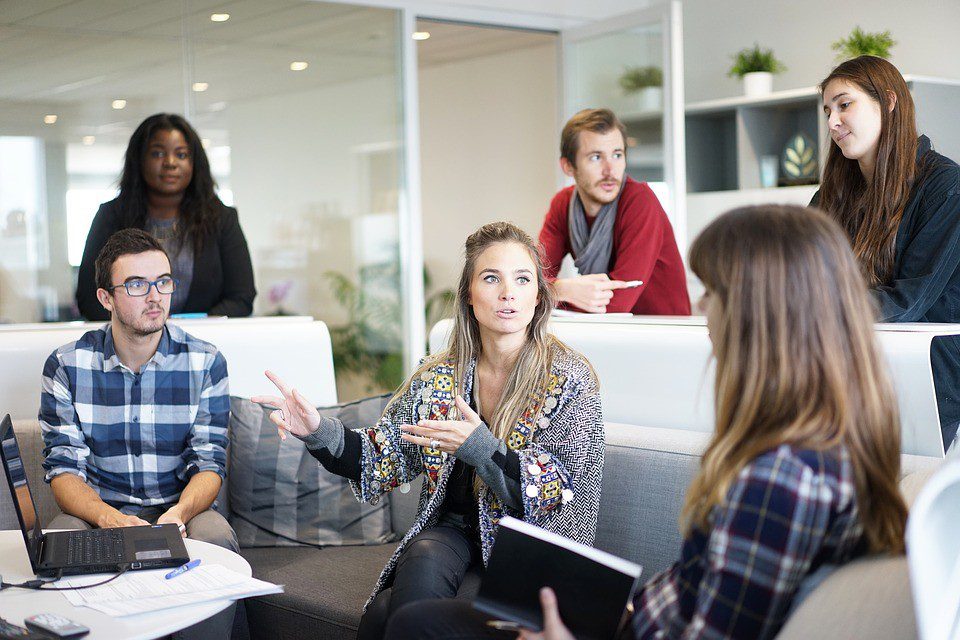 In a world of business outsourcing and international trade, the fight against modern slavery and human trafficking is still ongoing. Two years ago, the Government introduced S.54 to encourage large commercial organisations to evaluate the steps they take to ensure all parts of their business comply with the Modern Slavery Act (2015) by publishing annual reports.
The S.54 has recently made its way back into business headlines with the announcement that the Government would be amending its guidance and here's what you need to know.
1. It's not just about big companies anymore.
When the S.54 was introduced, it was all about large commercial organisations with a turnover above £36 million. Now, the Government are encouraging smaller businesses to consider producing a voluntary statement about the steps they take to combat slavery and human trafficking. This not only advocates for a more encompassing stance against modern slavery, but the Government believes could also help smaller businesses win contracts with large organisations above the threshold.
2. It's going online.
Now that some companies will be producing their second modern slavery statement, the new regulations require old statements to be published online. The guidelines recommend adding a page on the company website to house the statements and make them accessible to the public. The idea is to increase the clarity of where large organisations stand on modern slavery and human trafficking and if they are taking any steps to combat it.
3. Your statements need to evolve.
In the new guidance, the Government is keen to emphasise the importance of moving with the times. The statements are expected to show year on year improvements, so keeping the same steps is no longer enough. As an added benefit, the guidelines point out that updating your stance of modern slavery annually can help to boost a positive reputation for corporate and social responsibility.
4. The approval process is being changed.
Before the amendments, the modern slavery act required the statements to be approved by the company board and be signed by a director before being published. The new guidance explains the finer details of this requirement, such as the need to explain specifically which data was approved by the board and the importance of the director who signs the statement also being part of the board that approved it. These clarifications are intended to encourage good practices and in-depth knowledge of the statement before it is made public.
Over the last decade, there's been countless scandals on the high street when modern slavery violations come to light. This move towards greater clarity could not only increase the responsibility of large commercial organisations within their own divisions, but also hold them publicly accountable for their stance on social responsibility.
Back to home